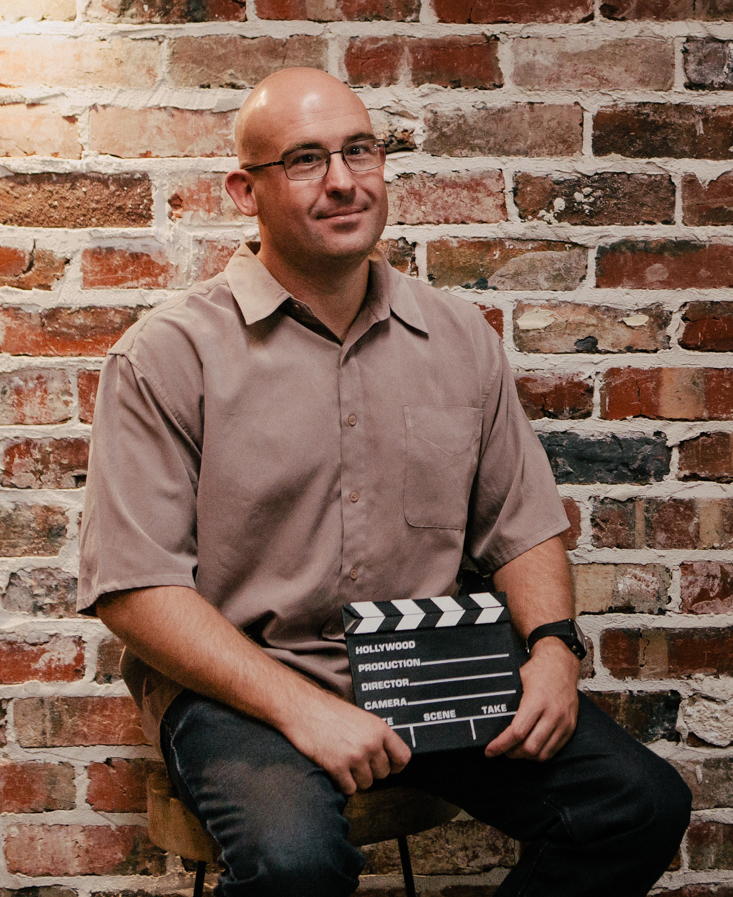 Beernuts Productions is Australia's most exciting and innovative production company. Founded by gough in 2006, Beernuts Productions has set out to establish itself as a prolific producer of contemporary and cutting edge cinema, television, audio downloads and books.
Beernuts Productions unique style has proven to be very popular with a wide range of audiences due to the different genres and formats it produces.  From hilarious sketch comedy to meaningful drama, from political satire to documentary, Beernuts Productions prides itself on its diversity and challenging range of topics and projects, clearly demonstrating Beernuts Productions skills, fortitude and determination to entertain no matter the genre.
Beernuts Productions has worked with some of Australia's finest actors, artists and production crew, helping make all content on the Beernuts Productions website world class.
Company Director, gough, is the first legally blind person to write, produce, edit, direct and star in a feature film unassisted. He was born on the 16th of December 1981 in Sydney Australia and grew up on the Gold Coast where a love of writing and film was established early on in life. gough started his professional life as an audio producer in radio. A successful stint as a stand-up comedian followed, travelling through the UK, Canada and the USA. gough then moved back to the Gold Coast Australia where he decided it was time to start producing some of his written work through his newly formed production company Beernuts Productions pty ltd. Not allowing his disability to be a hindrance, instead gough embraces the challenge with great success as his work clearly demonstrates.
With a wide range of topics and projects undertaken and with many other projects currently in development, Beernuts Productions continues to entertain audiences all over the world and is fast gaining a reputation, both in Australia and overseas as a leader in the entertainment industry. The sky's the limit for this fresh and truly revolutionary production company.
gough was also a guest on the following podcasts