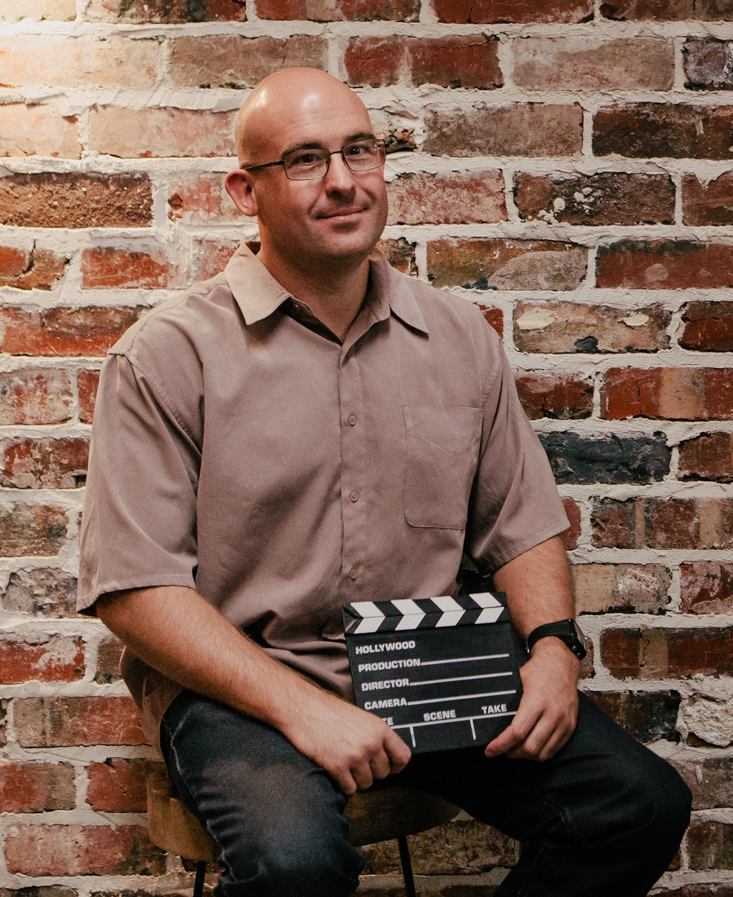 Beernuts Productions is Australia's most exciting and innovative production company. Founded by gough in 2006, Beernuts Productions has set out to prove itself as a prolific producer of contemporary, cutting edge and award winning cinema, television, downloads and books with a wide range of topics and projects to be undertaken.
"I Will Not Go Quietly" was Beernuts Productions first feature film project, a documentary discussing the important topics of mental health and disability. gough is the first legally blind person to write, produce, edit, direct and star in a feature film making this project a world first. Since then gough has gone on to write, produce and direct many other projects, including a number of films, audio downloads and books. Beernuts Productions has worked with some of Australia's finest actors, artists and production crew, helping make all content on the Beernuts Productions website world class.
Beernuts Productions also has numerous other projects in development and prides itself on its diversity and challenging range of topics and projects undertaken, clearly demonstrating Beernuts Productions skills, fortitude and determination to entertain no matter the genre.
gough was born on the 16th of December 1981 in Sydney Australia. He grew up on the Gold Coast where a love of writing and film was established early on in life. Working as an audio producer and comedy writer for a number of radio stations in both Brisbane and on the Gold Coast, a successful stint as a stand-up comedian followed, travelling through the UK, Canada and the USA, headlining some of the biggest comedy clubs in the world. gough then moved back to the Gold Coast where he decided it was time to start producing some of his written work, through his newly formed company Beernuts Productions pty ltd. Not allowing his disability to be a hindrance, instead gough embraces the challenge with great success as his work clearly demonstrates.
Beernuts Productions is fast gaining a reputation, both in Australia and overseas as a leader in the entertainment industry. The sky's the limit for this fresh and truly revolutionary production company.
Beernuts Productions TVC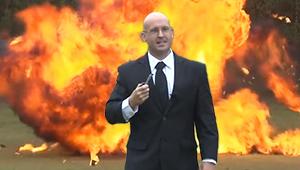 The Daily Edition Interview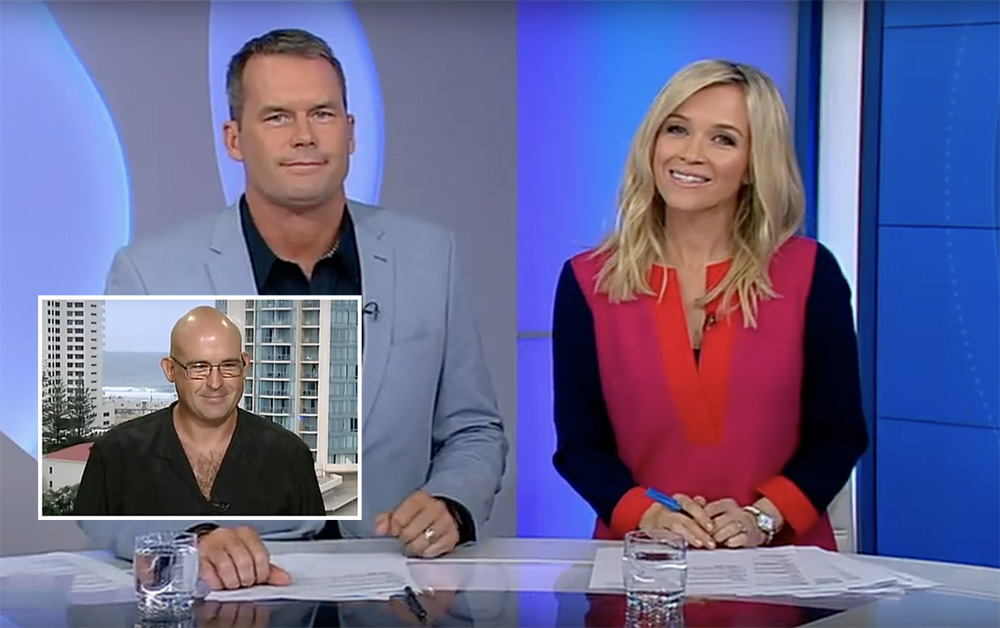 TV news story – Beernuts Productions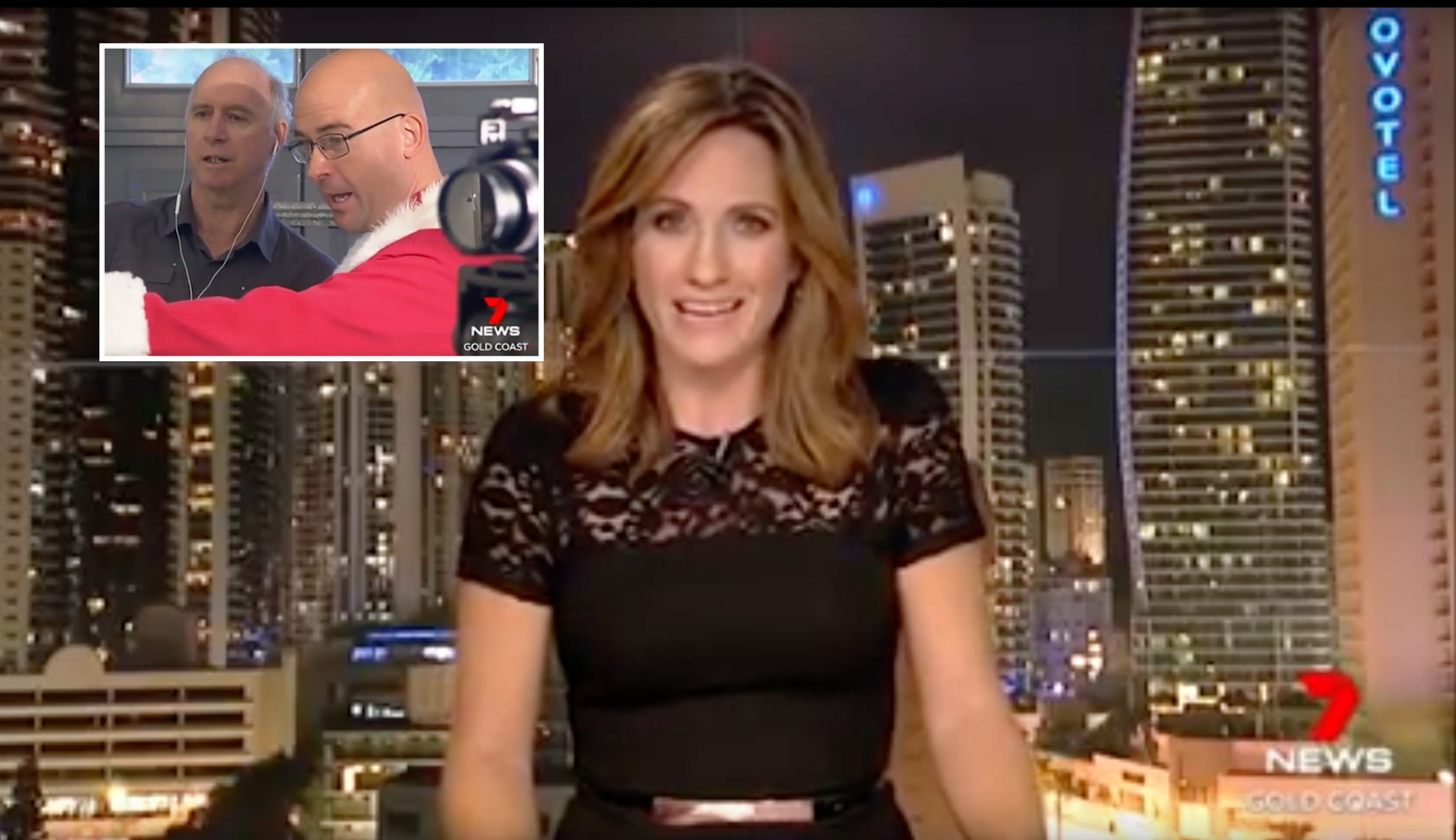 Gold FM Interview with Bianca Dye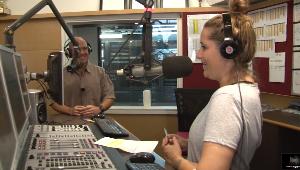 ABC 7:30 Report Story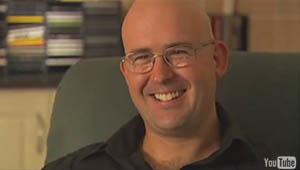 Blind Filmmakers Story on Channel 7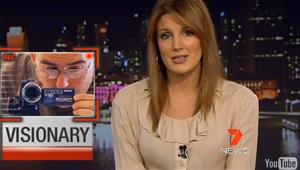 Channel 9 News Clip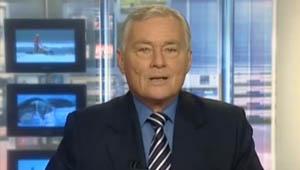 ABC Radio Interview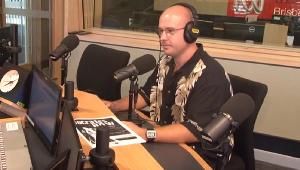 Interview
Vision Australia
Peter Goers
ABC radio Adelaide
Talking Back the Night
with Christian Argenti
Rebecca Levingston
ABC radio Brisbane
The ZM Night Show
New Zealand
Hot Tomato Breakfast Show
Gold Coast
Kate O'Toole
ABC radio Northern Territory
John Safran and Father Bob
Triple J
Spencer Howson
ABC radio Brisbane
Lindy Burns
ABC Radio Melbourne
Frankie Magazine

Gold Coast Sun

QWeekend

Inside Small Business
Independent

Movie Maker

Gold Coast Bulletin

Link Magazine

Ability Magazine

To assist Beernuts Productions in making more high quality entertainment, please click on the donate button below. All money donated goes into making the next project, so please donate what you can and help this independent production company out. Thank you for your support and kind assistance.
Please note: Beernuts Productions does not accept outside material as all projects are produced in-house.
Beernuts Productions has a strictly no refunds policy. The customer takes full responsibility for their purchase.
All prices listed on this website are in Australian dollars.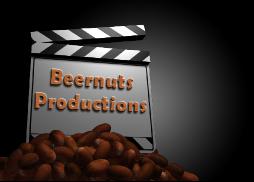 Beernuts Productions
PO Box 88 Runaway Bay, QLD 4216 Australia
Phone: +6140 222 3198
Email: info@beernutsproductions.com
© Copyright 2013 Beernut Productions Pty Ltd
Site development by